$66.95 CAD
Ships to: Canada only.
SKU: ECA354 UPC: 4934048714987
Sorry, this product is temporarily out of stock.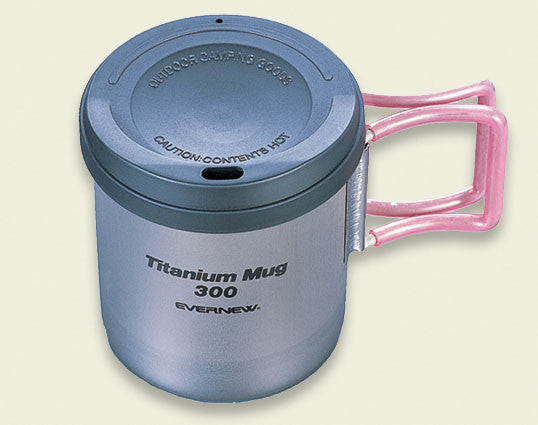 Titanium double walled mug with insulated folding handle. Plastic lid protects your lips from hot mug.
Material: Double Walled Titanium
Insulated Folding Handle
Plastic lid Protects your lip
NOTE: Evernew items are only available in the USA and Canada at this time.
Need help? Have any questions?
Call us if you need help deciding on the right hammock model for you. We're here between 9 and 5 Pacific Standard Time Monday - Friday at 001 250 539 2930 — or email us.
Our handy hammock comparison chart can help you make a decision based on specifications.
Why order from Hennessy Hammock?
Expert advice
Legendary service
Quick replacement & warranty support on the trail
Free accessories!
International Shipping
This store ships to Canada.
For EU orders please go to our EU store.
For Australia and New Zealand orders please go to our Australia store.
For UK orders please go to our UK store.
All other countries: go to our USA store.
You can also select your store from the flags at the top of this page.